Pool care advice you can actually make sense of
Get started with our free pool maintenance checklist.
Featured In








Expertly written
The Poolonomics team consists of both experienced writers and industry professionals, allowing for the highest quality information on pool and hot tub care.
Intentionally simplified
You shouldn't need a degree in chemistry to understand how to take care of your pool or hot tub. We make sure every article is jargon-free and straight to the point.
Carefully fact-checked
Mistakes can be costly when it comes to your pool or spa, which is why everything we publish goes through stringent checks to ensure validity and accuracy.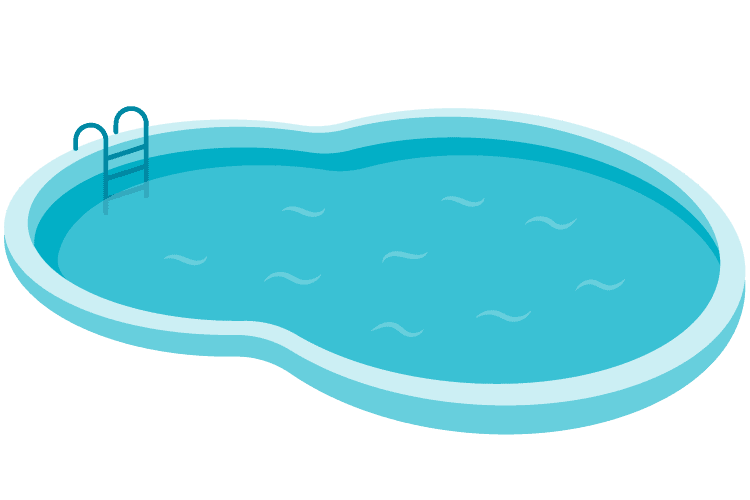 Pool Care Made Easy
Taking care of your swimming pool is an ongoing ritual, which is why it should be as easy and straightforward as changing your bed sheets.
We cover everything from pool maintenance to water chemistry, troubleshooting problems, buying and setting up equipment, and even constructing inground or above-ground swimming pools.
Latest in Pool Care
Get up-to-date with our most recent pool care content.
Hot Tubs Demystified
Like pools, maintaining a healthy hot tub isn't as tricky as most experts make it out to be. All you need is the right guidance and structured system.
We have comprehensive guides on everything to do with caring for your hot tub, including maintenance and chemistry, fixing common issues with your tub, and how to find or configure the best spa equipment.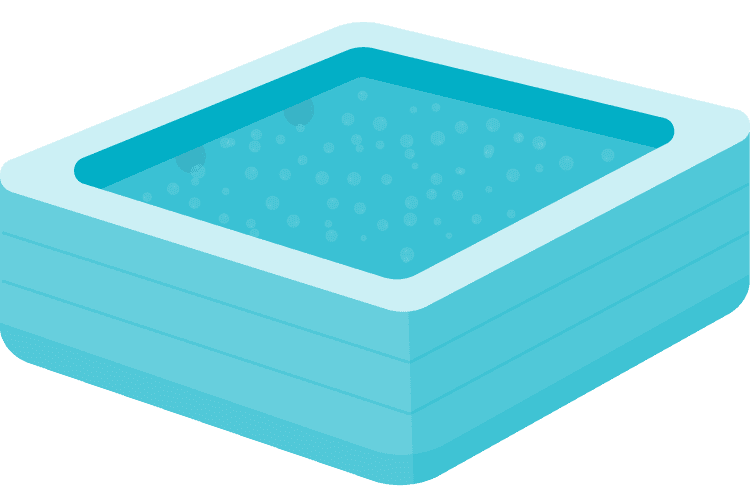 Latest in Hot Tub Care
Stay in the know with our most recent hot tub care articles.